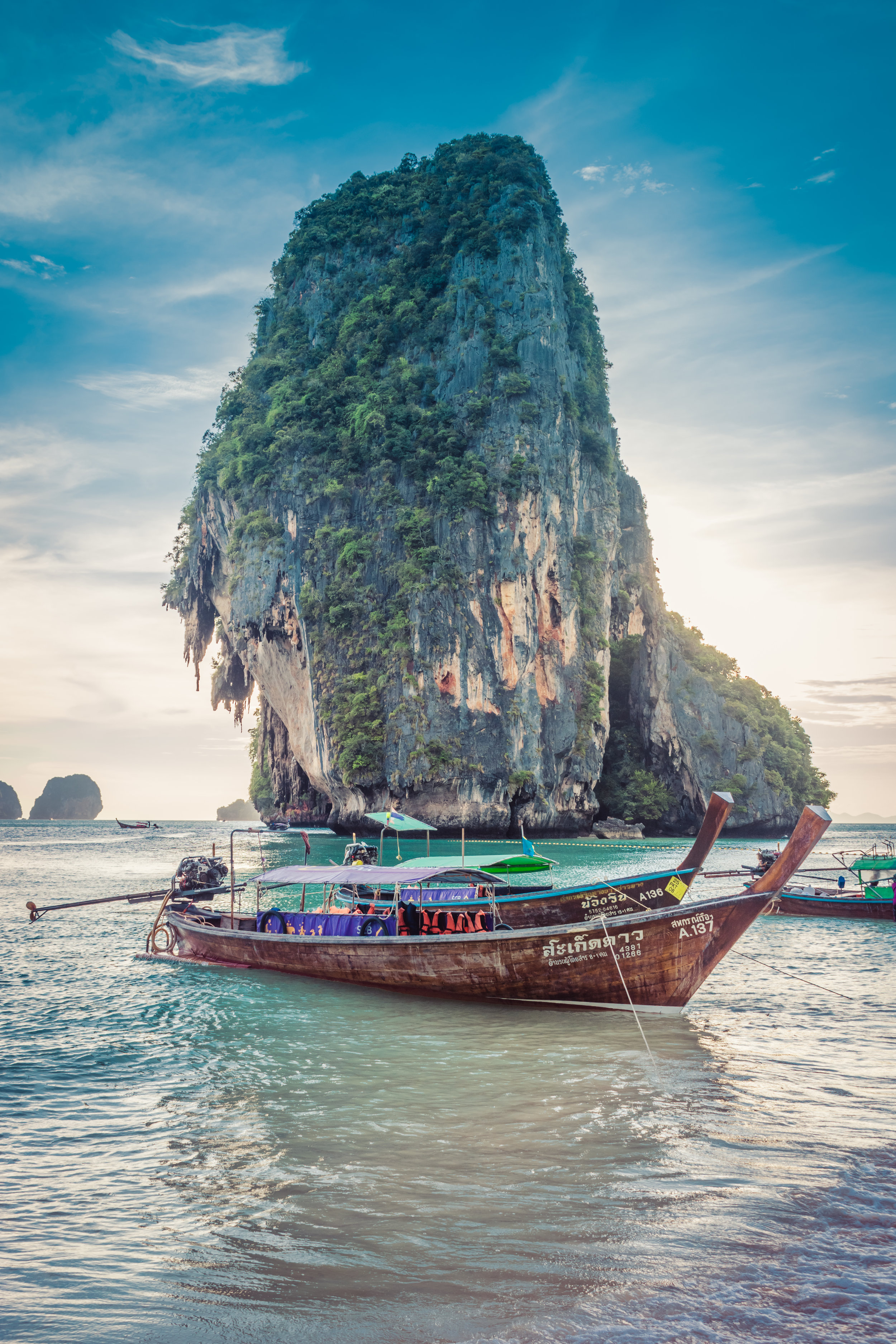 Representing a global portfolio of travel partners
The travel marketplace is currently more fiercely competitive than ever. Industry partners have to be everywhere at all times, on top of market conditions, able to anticipate trends and then move on them at lightening speed. Wouldn't it be fantastic to discover an effective, virtual one-stop-shopping solution to maximize the potential on your creative visions and goals?
Our concept is simple and TRUthful. We leverage our wealth of experience, language capabilities, first-hand knowledge of global destinations and product, and strong relationships with key industry and media personnel. We deliver effective programs which allow our clients to capitalize on opportunities in the marketplace. The results? Consistent and robust increases in exposure and sales. And that's the TRUth.